Highest quality made to last
We are happy to provide you with advice on suitable attenuating surfacing and critical fall height requirements. Operating manuals are provided with all installations to help you operate your jumping pillow effectively and safely. We also provide information on correct safety signage. We have taken safety into a whole new level. The Jumping Pillow® material has additional built in safety features not found in any similar product manufactured anywhere else.
Product development
30 years performance record. The design life for our Jumping Pillows® is 8+ years and most replacements occur after 10 years. The anchor system makes replacing the canvas inexpensive and swift as the unique anchor system will remain in-place. Our unique triple membrane system ensures performance and long life of the Jumping Pillow®.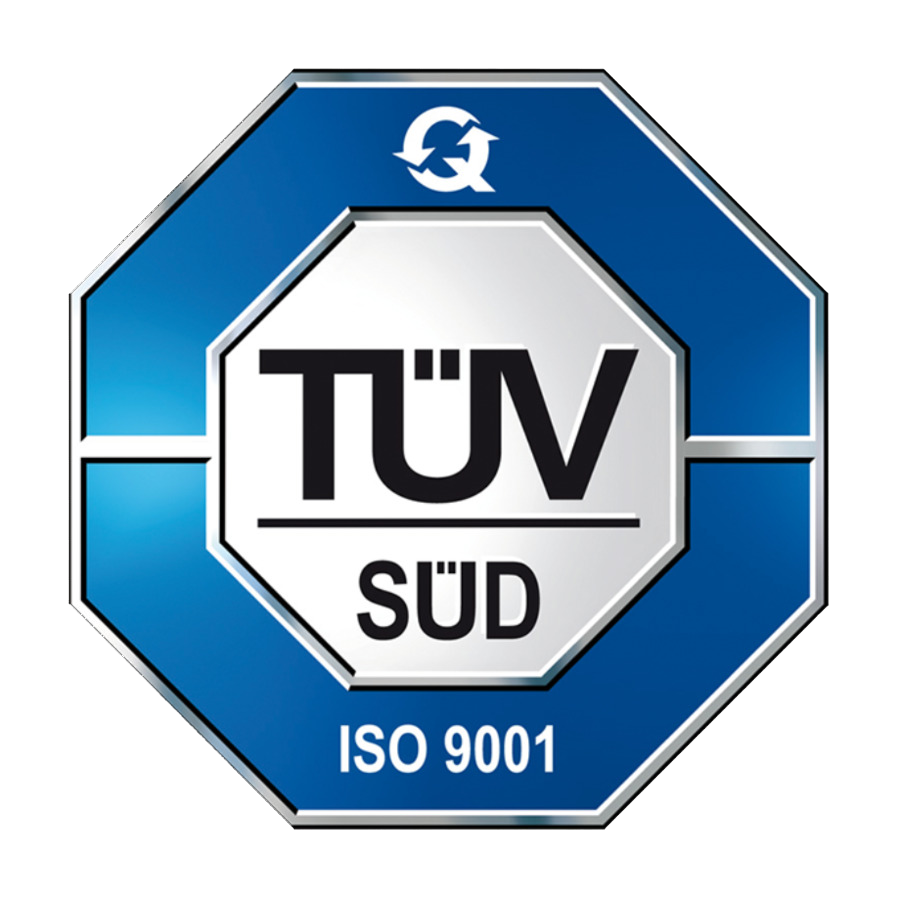 The original Jumping Pillow® is manufactured in the best quality possible. Our design and production are independently certified by TÜV SÜD and our products meet the demands of EN14960.